Treadmill Movers

in Los Angeles
Your stress-free move starts with a free quote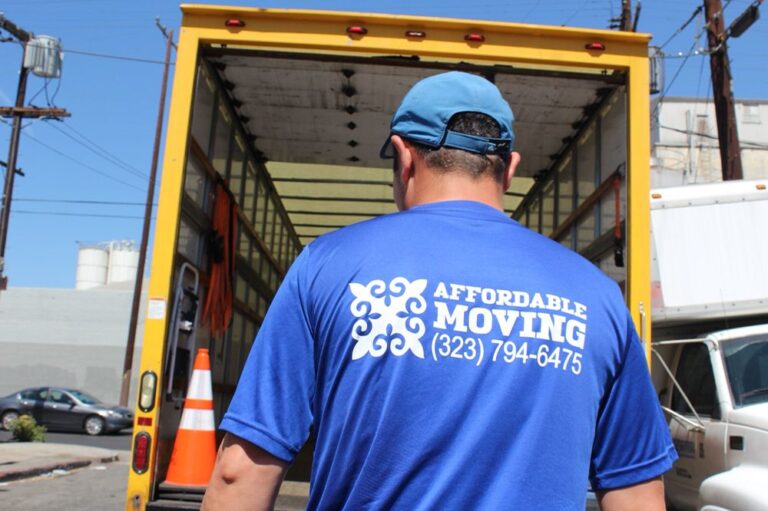 Professional Treadmill Moving Services in/out Los Angeles
---
Treadmill movers – a niche yet essential service in the moving industry. At Affordable Moving Company, we understand the value your fitness equipment holds, and we treat each item with the utmost care. We are not just gym equipment movers, we are specialists. Our team is trained to handle the unique challenges of moving treadmills, providing you with peace of mind throughout the process. We're the treadmill movers near you ready to serve in the bustling city of Los Angeles.
Our Treadmill Moving Services
As your trusted treadmill movers in Los Angeles, we offer a range of services to make your move as hassle-free as possible:
Treadmill Moving and Assembling: We don't just move your treadmill, we also offer assembly services to get you back on track as soon as possible.
Disassembly and Reassembly: Our team is well-versed in handling all types of treadmills. We'll carefully disassemble your machine, transport it, and then reassemble it in your new location.
Safe Packaging and Transport: Your treadmill is a valuable piece of equipment. We wrap and package it carefully to prevent any damage during transit.
Local and Long-Distance Moving: Whether you're moving within Los Angeles or out of state, we have got you covered. We're movers for treadmill locally and beyond.
Why Choose Affordable Moving Company for Treadmill Moving
Selecting the right treadmill moving company is crucial for a stress-free move. Here's why you should choose Affordable Moving Company:
Experience and Expertise: We have years of experience in the moving industry and have handled countless treadmill moves with precision and care.
Affordable Rates: As our name suggests, we believe in providing quality services at competitive prices.
Customer-Centric Approach: We put our customers at the heart of everything we do. Our goal is to exceed your expectations every step of the way.
Professional Team: Our budget movers to move treadmill are trained, professional, and committed to ensuring your move goes smoothly.
How Much Does it Cost to Move a Treadmill?
The cost to move a treadmill can vary based on a number of factors. These include the size and weight of the treadmill, the distance of the move, and whether disassembly and reassembly services are required. At Affordable Moving Company, we pride ourselves on transparency and affordability. We invite you to get in touch with us for a detailed quote on our treadmill moving services near you.
Remember, investing in professional services to move a treadmill can save you from potential damage costs, and provide peace of mind knowing your treadmill is in expert hands.
A fresh take on treadmill moving services