Residential Movers

in Los Angeles
Your stress-free move starts with a free quote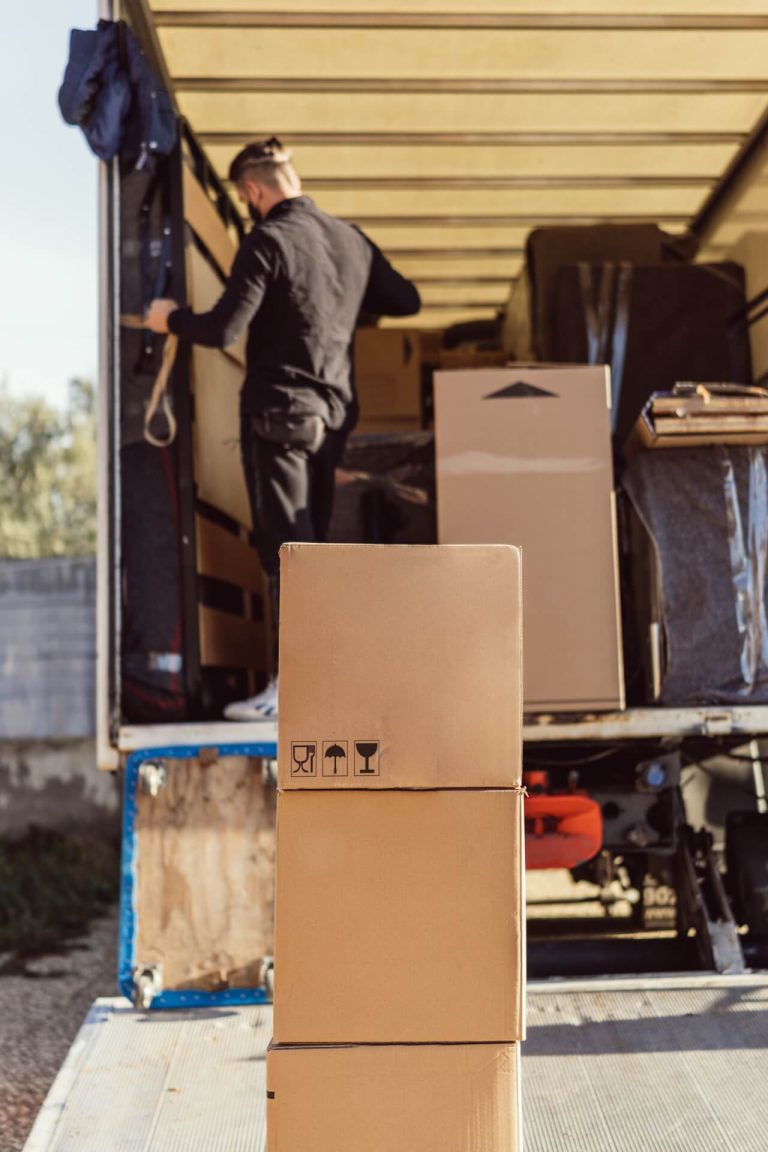 Professional Residential Moving in/out Los Angeles
---
When you move to a new home, you face many challenges. These are nerves, confusion, and irritability. But now you have the opportunity not to feel stressed; just move in and enjoy a new page in your life. Our residential moving company in CA will take care of all transportation processes to make your family happy. Moving can be easy in any area; we have proven it!
Our team of professional movers are experienced guys who are ready for any difficulties. You don't even have to think about how your favorite vase, your grandmother's antique service, or your mother's favorite flowers will be packed.
You should also not worry about disassembling and assembling a huge closet and moving a large bed. Trust our residential movers in Los Angeles and enjoy your new life in your new home.
Residential Moving Services 
Properly organizing a home moving in California is a real art because you need to find the right truck nearby, order the services of movers, find packing materials (boxes, tapes, paper), and think over other details. It is also important for you that the final price does not exceed your planned budget. For this reason, you no longer believe that local or long-distance moving is easy. Believe me, it's not. If you hire our team, you will not notice how your belongings, furniture, and appliances will move to a new place.
The most common problem faced by almost everyone who decides to move without professional help is damage to things. Due to the lack of experience in proper packaging, as well as a result of overestimating one's own physical strength, damage to equipment and furniture happens everywhere. But with our residential moving company in LA, you will not receive losses due to property damage.
First, our residential movers in Los Angeles have extensive experience and the necessary packing materials. Secondly, we will provide you with all the types of insurance you need. Study the reviews of our satisfied customers; each of them is our special pride because all orders were executed perfectly.
Local and Long-distance Residential Moving
Our reputable company in Los Angeles creates a trusting relationship with each client to carefully study all his wishes and recommendations. We don't just provide you with a truck and movers. Before transporting things, a manager goes to the place to assess the situation and competently plan the transportation. Therefore, you can be sure that our team will act according to pre-agreed instructions, and this is an excellent guarantee for you that everything will be done accurately and on time. Long-distance or local moving is carried out according to a clear plan, which implies maximum simplicity and efficiency of execution.
How Much Does It Cost To Hire Residential Movers?
We cannot tell you exactly about the average cost to hire residential movers. It is an individual discussion with the client, taking into account many factors. It is important for us to evaluate the work plan to understand how many movers you need, the truck's capacity, the number of boxes, various packing tapes, paper, etc.
It is also important to consider the distance, the complexity of the work, and other details. Talk to our manager to get the exact cost. Talk to our manager to get the exact cost. Our advanced movers in Los Angeles are very profitable because we will not provide you with unexpected payments after the moving process is completed.
Trust Real Professionals
You don't need to look at your home with fear and apprehension. Yes, there is a move ahead of you. But you don't have to do everything yourself. Hire our movers to free yourself from this difficult and tiring process. Spend time with your family and get all your things in a new place. You may control our working steps, but we can also do everything completely ourselves. Contact Affordable Moving in LA to get quotes and to be sure of our professionalism, experience, attentive attitude, and the high quality of our capabilities.
A fresh take on Residential moving services