Piano Movers

in Los Angeles
Your stress-free move starts with a free quote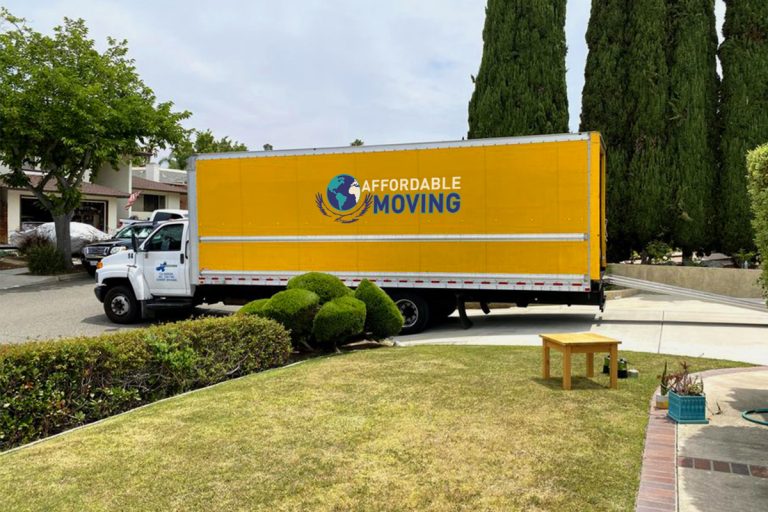 Professional Piano moving in/out Los Angeles
---
A piano is an amazing invention. It weighs and measures a lot and is surprisingly delicate. Tuning, playing, and transporting this musical instrument requires a cautious approach. The last item, though, deserves special attention. Our expert piano movers in los angeles know how to make all the work excellent – from preparing and packing to transporting.  
We have ten years of experience and advanced qualifications to move your favorite instrument effectively and safely. A piano is sensitive to fluctuations; a significant weight complicates the descent and delivery. That's why to hire a company that move piano professionally is the best option.
Piano moving service in LA
The first stage of our work is the preparation for the transit. Before doing anything further, we need to remove the bottom cover, which has been placed there to shield the pedals and the deck floor. The most vulnerable part of the piano is its percussion mechanism. It's best if you stay away from it. As the best piano movers in LA, we can pack it when it's absolutely necessary.
Also, we do not forget about string protection and cover them with thick paper. Our professional crew puts foam between the lid and the piano keys. Our experts know how a musical instrument works from a technical point of view. Therefore, removing the top cover is not difficult for them. After the tool is delivered, all parts will be installed in place.
Sometimes, when the piano size is relatively small, it's possible to transport it without disassembling it. In this case, we fix the lids with special materials. It helps to avoid unpleasant surprises during loading and transporting. Our company is considered reputable for a good reason. Our knowledge and skills guarantee your piano will be relocated from your area to a new place nearby or far away without any harm.
Local and long-distance piano moving
Affordable Moving offers both local and long-distance moving. And in one or the other case, the transportation of the piano has many nuances. If it is necessary to lift or lower the piano up the stairs, we study all available information about it. What matters is the age of the staircases, the design and the structure.
We always plan and study the route. Also, our local piano movers measure all the doors that will meet in the way to ensure that the piano passes exactly. We know how to move correctly while carrying the piano and how to calculate the number of movers required. We pick up the perfect truck to fit your piano in. Our Los Angeles based moving company can provide interstate moving. We work across country – from Washington to California.
What Is the Average Cost to move my piano?
Most customers are first concerned with the price of moving services. However, there isn't a single solution that works for every client. The cost to move piano locally will surely differ from the cost to move piano across country. Everyone has their own unique piano, contractual, and timetable arrangements. The cost of hiring movers might vary significantly depending on location. Relocating from LA to another area in the CA will be cheaper than moving from California to Washington.
Just call us or fill in the form on our site to hire movers in Los Angeles and know the exact quotes for your order. Our prices are reasonable and affordable. When it comes to our services, cheap does not indicate low quality. If you choose us, we'll store your belongings for up to 30 days at no cost, provide you with high-quality packing materials, and offer our expert assistance. Our company is committed to providing comprehensive support, tailoring our offerings to meet your unique needs and goals.
A fresh take on Piano moving services