Moving from Los Angeles

to Boston
Your stress-free move starts with a free quote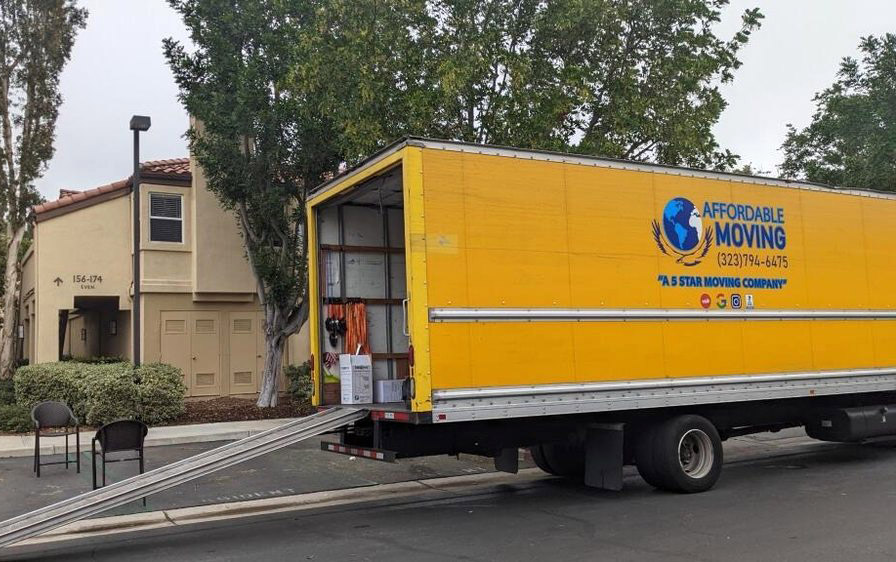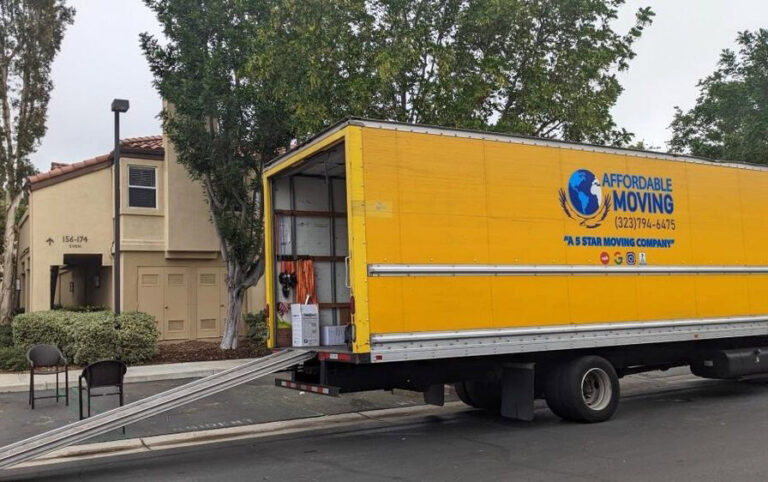 Best Movers from Los Angeles to Boston
---
Moving from Los Angeles to Boston can be both an exciting and daunting experience. As the Affordable Moving Company, we are here to guide you through this life-changing journey and ensure a smooth transition. In this article, we will outline the benefits of relocating to Boston, tips for choosing the best moving company, and the costs associated with this move.
Benefits of Moving from Los Angeles to Boston
There are numerous reasons why people choose to make the leap from LA to the historic city of Boston. Some of the most notable benefits include:
Education: Boston is home to prestigious institutions such as Harvard University, MIT, and Tufts University, making it a hub for higher education and research.
Employment opportunities: The city boasts a diverse economy, with thriving sectors in technology, healthcare, and finance, offering a range of job opportunities.
Seasonal beauty: Unlike Los Angeles, Boston experiences four distinct seasons, allowing residents to enjoy the charm of snow-covered winters, colorful autumns, and vibrant springs.
Historical significance: As one of the oldest cities in the United States, Boston is steeped in history and offers a rich cultural experience for history buffs and tourists alike.
Sports culture: With successful professional sports teams like the Red Sox, Celtics, and Patriots, Boston is a haven for sports enthusiasts.
Choosing a Moving Company to Move from LA to Boston
Selecting the right moving company is crucial for a successful relocation. Here are some tips to help you find the best movers from LA to Boston:
Research: Start by looking for Los Angeles Boston movers online and reading customer reviews to narrow down your options.
Experience: Look for an interstate moving company with experience in moving from LA to Boston to ensure they understand the logistics and can provide a seamless move.
Services: Choose a company that offers a range of services, such as packing, unpacking, and storage, to accommodate your specific needs.
Estimates: Obtain multiple estimates from different movers from LA to Boston to compare pricing and services.
Insurance and licensing: Verify that the moving company is licensed and insured to protect your belongings during the move.
Customer service: Opt for a moving company with excellent customer service to ensure a positive experience and open communication throughout the process.
How much does it cost to move from Los Angeles to Boston?
The cost of moving from Los Angeles to Boston can vary depending on several factors, including:
Distance: The distance between Los Angeles and Boston is approximately 3,000 miles, which can influence transportation costs.
Size of move: The volume of your belongings will impact the cost, as larger moves require more labor and resources.
Time of year: Moving during peak season (May through September) can be more expensive due to higher demand.
Additional services: Services such as packing, unpacking, and storage can add to the overall cost of your move.
To get a better understanding of the costs associated with your specific move, we recommend reaching out to the Affordable Moving Company for a personalized estimate. With our competitive pricing and commitment to excellent service, you can trust us to make your move from Los Angeles to Boston as seamless and stress-free as possible.
A Fresh Take On Moving from Los Angeles to Boston Services