Moving from Los Angeles

to Dallas
Your stress-free move starts with a free quote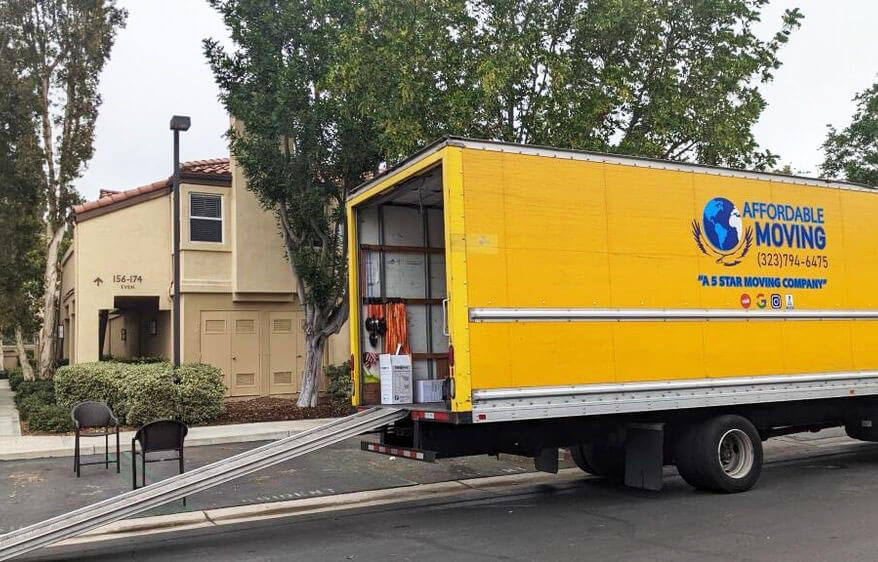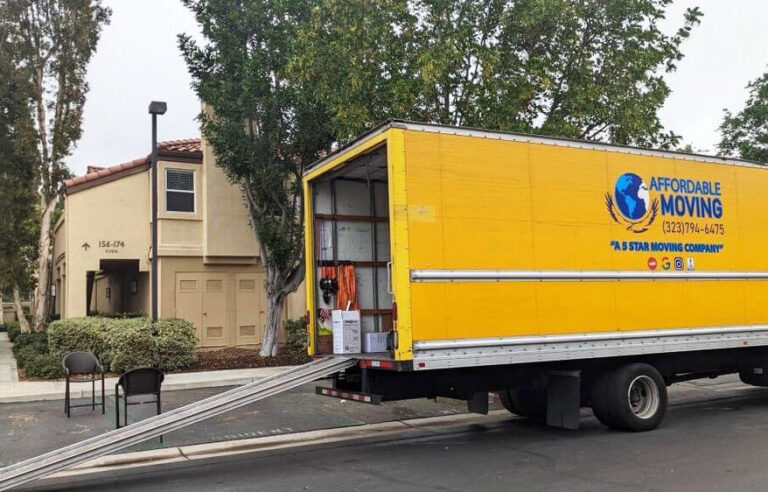 Full-Service movers from Los Angeles to Dallas
---
Dallas is a city of great opportunity. There are many job offers, affordable housing, four professional sports teams, great restaurants, and more. Recently, Dallas was recognized as one of the best places in the US to live. And it's hard to argue with that! Warm climate, friendly neighbors, and incredibly delicious food. Many people want to be in Dallas, considering the level and cost of living.
But relocation is a complex, multi-stage process that is best left to qualified professionals. Especially if moving from Los Angeles to Dallas is required. A long distance and difficulties can be encountered along the way. Trust the best Los Angeles to Dallas movers for everything to go perfectly. We will do all necessary for the fast, safe, and comfortable delivery of your items from one state to another.
Benefits of Moving from Los Angeles to Dallas
Before moving to another state or city, you must decide how profitable and correct it is. Each location has its advantages, opportunities, and features. Some dream of being in Los Angeles. But some want to leave the city in search of a better place. Why not choose Dallas which has many strengths.
Job. Dallas is an excellent place for those who want to continue or start a successful career. The economy in Dallas, Texas, is booming. Various companies, enterprises, and factories are located here. For instance, 22 US companies of the top 500 are based in Dallas. In terms of growth in the number of jobs, it is among the top 5 cities in the country;
The cost of living. You should really think about moving from LA to Dallas because in this city you will notice how cheap and affordable living is compared to Los Angeles. The difference is 70%. It is especially true for housing prices;
Transport advantages. Although many in Texas have a car, it is not necessary for everyday life in Dallas. Public transport is well developed here. There are many places for cycling. The railroad functions well;
High-level sports. It is where champions are born and live. Dallas is represented by some of the country's best football, basketball, hockey, and baseball teams. Tickets for these games sell out in minutes;
Healthcare. This city has the best hospitals and medical facilities, including one for veterans. It is the largest specialized center in the USA.
There is always something for you to do in Dallas. And if you want to move there, contact our reputable, professional and advanced long distance moving company, which will take care of everything.
How to Move from Los Angeles to Dallas
Moving between states is a complex process. Therefore, the best solution is contact with a professional moving company to move from Los Angeles to Dallas. Our agency can organize the whole process providing full support at each stage. Experience and professionalism allow us to transport things of any type and volume, even over long distances. And the low prices will pleasantly surprise you. We do our work quickly and efficiently. And we are doing very well, which is confirmed by the quotes of our customers.
Choosing a Moving Company to Move from Los Angeles to Dallas
When choosing a shipping company, it's important to make sure that it not only operates within a state or nearby area, but can carry items long distances between states. To hire moving professionals, pay attention to the following points:
availability of licenses and permits;
list of services provided;
access to temporary storage warehouses;
choice of freight transport for different tasks and volumes of cargo;
qualifications of employees;
guarantees of safety during the transportation of things;
delivery skills for incredibly fragile and delicate cargoes.
Our company fully complies with these requirements, which allows us to be considered highly qualified and professional carriers. All you need is to hire our affordable movers from Los Angeles to Dallas who can get to work. It's cheap and fast.
How much does it cost to move from Los Angeles to Dallas?
One of the main questions that clients are interested in is the cost to move from the Los Angeles area to Dallas. Many factors influence it. But we offer affordable, transparent, and fair prices for our services. When ordering our movers in LA to move to Dallas, the price will be formed depending on the following factors:
exact distance;
the number of things;
additional services;
package;
cargo handling;
temporary storage.
To find out the exact cost, please get in touch with our phone managers, or fill out the form on the website.
A Fresh Take On Moving from Los Angeles to Dallas Services