Labor only movers

in Los Angeles
Our team consists of experienced specialists who know how to load rented PODS or U-haul trucks, rearrange a furniture within a house, or do other work to help with your move.
Your stress-free move
starts with a free quote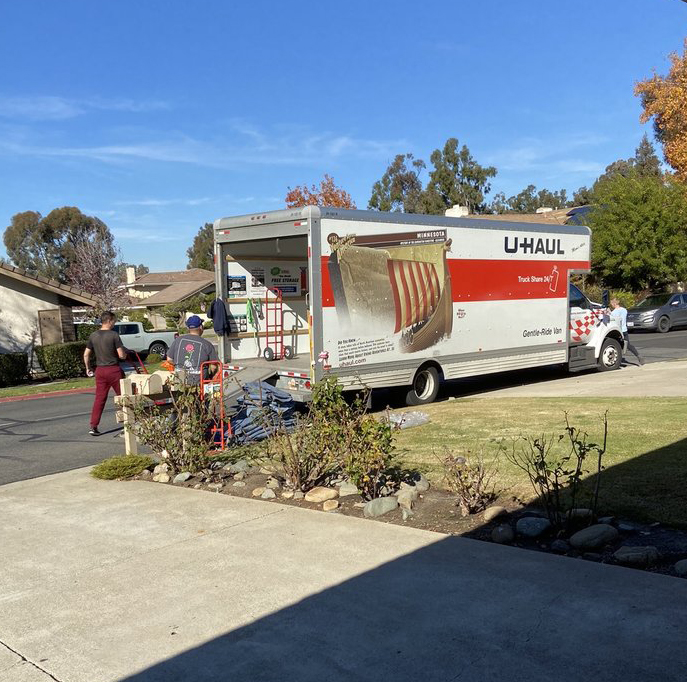 Labor moving
---
If you have experienced moving, then you remember these feelings. All stages are quite difficult because you are afraid to forget or break something. Our moving company in LA offers high-quality moving services, including packaging, transportation, and unpacking. We do not care about the size of your belongings; we can handle any job.
Our labor movers consists of experienced specialists who know how to pack even the most fragile items properly. We are attentive in our work to provide you with the best service at affordable prices. Moving will not be difficult, especially if you plan to transport bulky items or furniture.
Contact our manager to discuss the details of the labor moving. We fulfill private and commercial orders with the fastest possible speed. We also have an accelerated moving service if you are short of time. You can trust us because we have a good reputation.
Why Choose Our Labor Only Moving Company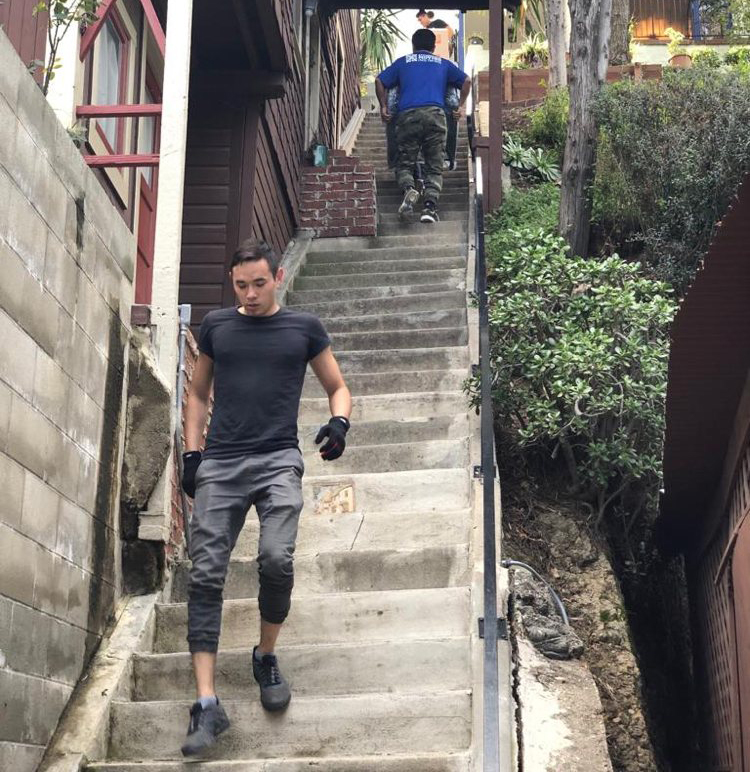 Our workers will carefully conduct all the necessary tasks for disassembling / assembling, moving, and transporting your belongings.
All our staff is appropriately educated and trained to provide only high-end service. You will feel safe and comfortable in our caring hands.
Our moving company possesses all the needed documentation for the kind of activities we provide.
We already have thousands of positive reviews and happy customers who approve us as a reliable and high-quality moving labor services.
Our firm has a loyal price policy to make sure everyone can order our services.
Workers at our customer support service are very attentive, friendly, and willing to help during all stages of the move and even after it.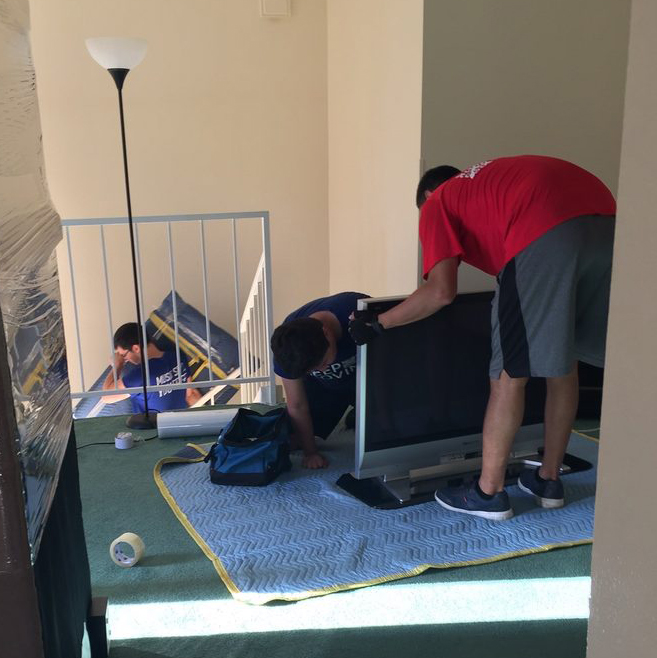 A fresh take on labor only moving service