Furniture Movers

in Los Angeles
Your stress-free move starts with a free quote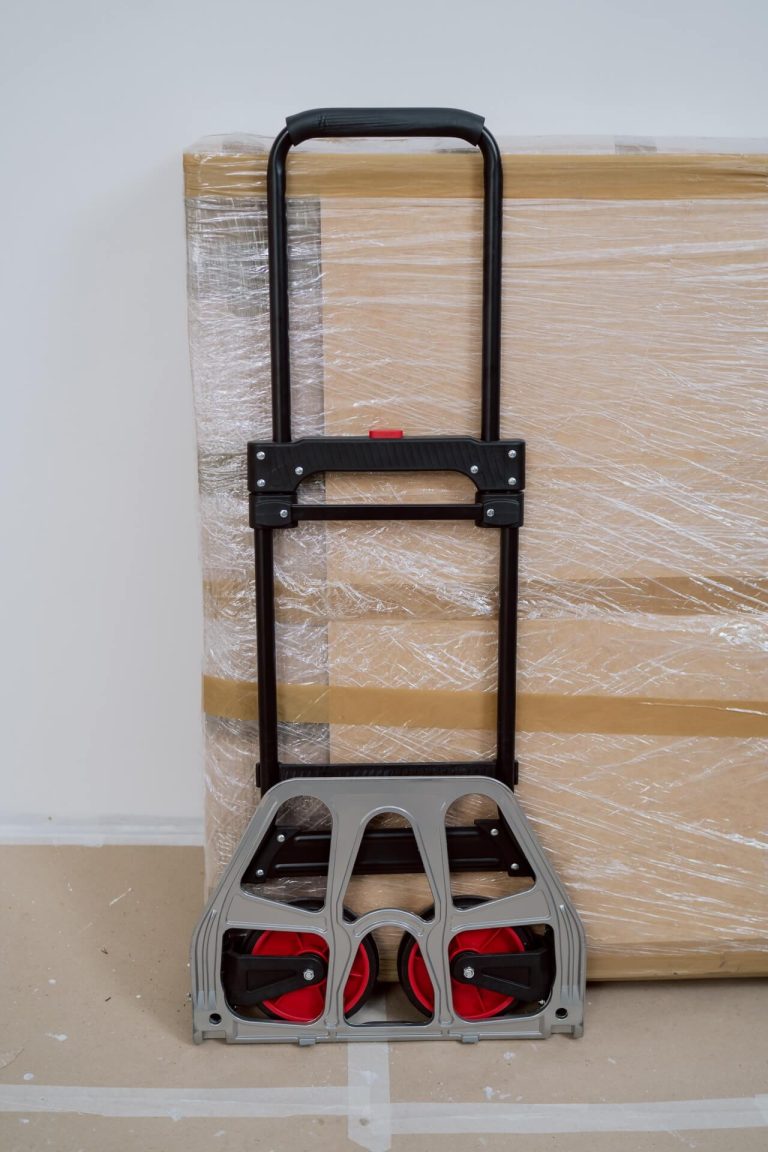 Affordable Furniture Moving in/out Los Angeles
---
Furniture transportation can be complicated, considering its assembly, disassembly, loading, moving, and so on. Affordable Moving is a company that moves furniture with a team of experienced movers. We have completed more than a thousand orders, and the level of complexity is not important to us. We have the necessary materials and tools to disassemble the furniture, transport it and assemble it in a new place. Our group works with any size and distance throughout California.
If you need advanced furniture movers in Los Angeles, contact our managers for detailed information. We have a license and insurance so that you can be sure of the reliability of our company. Each mover is a real professional who does his job with high quality. You can hire our team to transport furniture from your office, apartment, home, and other residential or commercial premises.
Furniture Moving Service
Transportation of small household appliances and various boxes in Los Angeles is quite a doable task. But when it comes to furniture, you get nervous. Sofas, beds, cabinets, shelving, cupboards, and armchairs are quite large, so you need to think about disassembling and assembling them as well. But for our team, a big furniture moving is a simple job that is done with the utmost care. You do not need to remember the various details of furniture transportation; we take them under our control. Our Los Angeles moving company will attentively develop an action plan to simplify all transportation processes in the CA area and across country.
Contact us to have our manager come to you to assess the scope of work. After discussing the details, we will begin work. You do not need to be distracted by various elements of work; we have everything you need. Our long-distance and local furniture movers in Los Angeles work on schedule without delays or failures. Do not worry about the safety of your furniture; our guys are very neat. Even moving heavy furniture is a common task for us. The cost of services is discussed before starting work; you will not receive unexpected payments after it is completed.
Local and Long-distance Furniture Moving
Many think a local move is much easier than a long-distance move. You are considering moving furniture around the city or even across a few of streets on your own or with the help of friends. But we, as a reputable moving company in LA, say that this is not easy. Distance is not a specific difficulty for us. We always carefully consider the route plan to minimize it as much as possible. Even moving furniture out of state will be done on time and intact.
Disassemble and Reassemble Services
We don't just transport things; we offer movers that disassemble and reassemble furniture. If this is an office or apartment move, the disassembled furniture takes up less space in the truck, and you can even hire a car with a smaller capacity. Another advantage of disassembling furniture is the absolute elimination of any damage. If you are discouraged at the thought that moving large furniture is waiting for you, then it is better to call us. We have the necessary packing corners, boxes, ribbons, paper, and other materials carefully transporting particularly fragile items (glass, ceramics, wood, etc.).
What Is the Average Cost to Move Furniture?
You can hire movers in Los Angeles at a very competitive price. We have three service options that will include a certain number of loaders and truck capacity. If you need extra hands, we will add more movers for an additional fee. You can order 2, 3, and 4 movers and a semi-trailer or 16, 18, 22, and 26-foot trucks. Of course, the cost to move furniture is discussed individually. We take into account the distance, the complexity of the work, the amount of cargo, the services of assembly/disassembly, and so on. But we guarantee that the price you hear at the beginning will not change after. Affordable Moving understands that any move is associated with a certain cost, so we offer reasonable quotes.
There Are No Impossible Tasks for Us
If you need big or small furniture moving, then contact us in any way convenient for you (by phone, email, or by visiting our nearby office). We are always glad to our clients and try to surround them with care and attention. Only an individual approach helps us to better understand the requirements and wishes of our customers. All the performed work allowed us to receive more than a thousand positive reviews. We are grateful to the people who applied to our moving company to move furniture. Our goal is to regularly improve our capabilities to meet the requirements of even the most demanding customers.
A fresh take on Furniture moving services