Out of State Movers

in Los Angeles
Your stress-free move starts with a free quote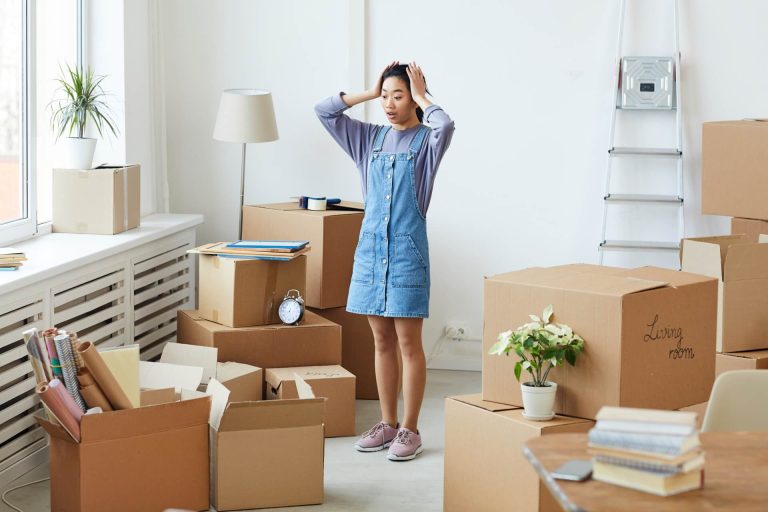 Affordable Out of State Movers in/out Los Angeles
---
If you need to move to another state, our team of specialists is ready to help you complete the order, regardless of the level of its difficulty. It is a complex event that includes several stages. And each of them has its own characteristics and conditions for high-quality performance. But our movers that move your belongings out of state are ready for any challenge!
We have the necessary equipment, a team of qualified specialists, and equipped trucks, which are already ready to hit the road. Beforehand, you need to agree on all the conditions for transportation so that we can perform the work at the highest level.
We invite you to choose our moving company that will move you out of state and guarantee the delivery of things safe and sound! Now your relocation is our concern!
Looking for moving companies that go out of state
Not only the time spent on transportation but also the safety of all things, items, and electronics that need to be delivered from one state to another depends on the literacy and quality of the organization of the move. Don't trust amateurs. We are always ready to provide our services if you are looking for the best movers to move you out of state.
We prove our high professional level not with words but with deeds. Therefore, our clients come back to us again to organize the next medium, large or small move. It is also confirmed by the quotes that our clients write about us. We operate not only in Los Angeles, California but also in the nearby area, shipping out of the state.
Affordable movers for moving out of state
If you decide to hire a reputable, professional, and advanced team of carriers, we are ready to offer our services of moving stuff to another state at affordable prices. First, you must agree on the volume of the transported cargo and the destination. After that, our packers and movers will prepare and fulfill your order.
Some things and items require special storage and conditions during transportation to exclude their damage. We work only with high-quality packaging materials and have trucks equipped with the necessary fasteners and fixation systems. It provides an excellent opportunity and guarantees to transport cargo without the risk of damage, loss, or theft during transportation.
It remains only to order the cheap services of our movers that go out of state and start organizing this multi-stage process.
Hire movers to move to another state
Some people need help even when moving to the same city. Wherein moving belongings to another state has its own complexities and nuances. But we are perfectly familiar with all the features of this process, which allows us to quickly fulfill orders of any complexity while offering its customers a favorable price list.
To avoid problems during the moving process, we suggest contacting our company and entrusting this issue to our team of movers in LA. We are ready to offer a full range of services, allowing you to participate minimally in the process.
One of the main issues customers are interested in is the cost of moving stuff. The price is formed depending on several factors:
the distance to be overcome;
state location;
time limits for delivery (standard or express transportation);
the amount of cargo;
features and characteristics of transported items;
the number of trucks to be used;
requirements for additional equipment for transportation vehicles;
other services that the client wants to use.
We will do our best to offer a cheap contract to fulfill your order. But the best solution would be to contact our managers who can tell you about our conditions and calculate the cost of your order, considering all the information you provide. It can be done by phone, through our office in LA, CA, as well as on the official website of the company.
Our movers in Los Angeles are a team of truly skilled professionals. We can and should be trusted! We will do everything necessary to deliver quickly, efficiently, and without damage!
A fresh take on Out of State Moving Services