Last Minute Movers

in Los Angeles
Your stress-free move starts with a free quote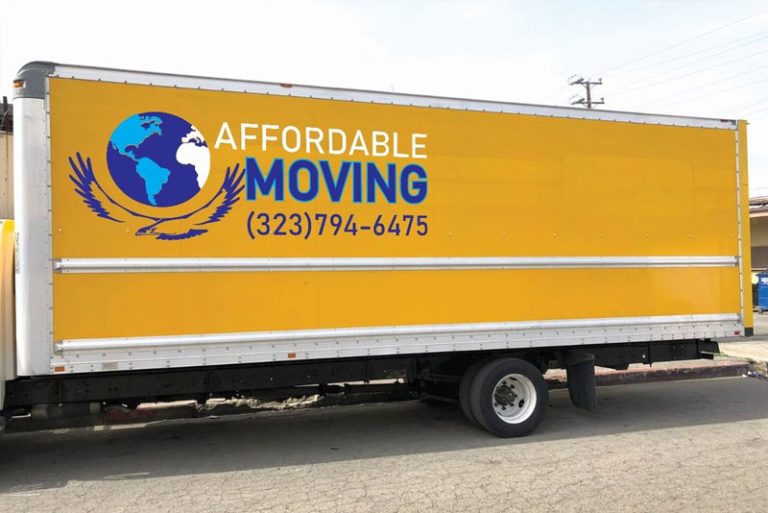 Last-minute moving in/out Los Angeles
---
Moving is not an easy task. And if you need to do everything at the last moment, the job is complicated several times. If you urgently need to move into a new apartment or office, hire last minute movers in Los Angeles. Ordering moving services has many benefits.
Experienced and skilled movers will make your move safe, fast and comfortable. No stress! With us, you will understand that moving can be a pleasure.
Thanks to our qualifications and many years of experience, we can organize the perfect move in the shortest possible time. Hire our team and let us do all the work. Our professional staff will pack, neatly fold and transport your things anywhere in the country. And you will only enjoy the results and invite friends to a housewarming party.
Last Minute Moving Services in LA Area
We have enough experience and expertise to make your relocation smooth. Hire last minute movers and see for yourself. Long-distance and local last minute moving includes scheduling, packing/unpacking, transportation, disassembling, and reassembling furniture. Do you have some valuable belongings and are worried about their safe transit? Rely on us!
We are prepared to take on advanced challenges and demanding jobs. You can also count on local storage facilities throughout the move process. Just tell us what you need and we will try our best to meet your demands. We provide reasonable quotes, transparent and clear calculation methods to our customers. If you are looking for cheap and quality movie services in CA, you've come to the right place.
Local Last Minute Moving
Our moving company in LA works comprehensively. We transport things, disassemble and assemble furniture, properly remove appliances, use the proper packaging, and solve many other tasks. Moreover, our employees always meet the clients' needs and fulfil individual wishes.
Our Los Angeles-based firm can help with residential and commercial moves, eliminating the need to coordinating with many vendors. We are capable of taking on any amount of work that is assigned to us. We cover local moving efficiently and professionally. Every day, more than a hundred of our expert movers leave customers pleased with their job. You've come to the right place if you're looking for professional movers nearby.
Our staff's drivers, movers, and riggers are all experts in their fields. If you need assistance relocating delicate or expensive items in California, call us. We have experience in packing and moving various machinery, appliances, and gadgets. We use appropriate packaging methods to ensure the safety of your belongings during transportation. Our reputable company provides insurance coverage if you're worried about the security of your possessions. Having insurance protects you in case of accidents or other emergencies. It's essential if you're moving valuable and pricey things.
How Much Does It Cost To Hire Last Minute Movers?
The costs of moving services are the first thing that interests most customers. However, there is no the only correct answer for all. Everyone has an individual amount of stuff, their terms, timing, etc. The average price of professional moving services varies from one area to another. For example, the cost for moving within LA and relocation from California to Washington will differ. Distance, the number of movers and the vehicles required all have a role in determining cost. The only way to know the exact price is by contacting us by phone or filling in a particular request form on our site.
Customers may save both time and money by using our low-priced moving services. Affordable doesn't mean bad quality in this case! We can provide up to 30 days of free storage, high-caliber packing materials, and our professional support free of charge if you choose us. Our firm promises all-inclusive assistance, personalizing our services to fit your individual demands and aspirations. We are those reliable movers in Los Angeles who will arrive when scheduled, carefully pack your belongings, safely transport them, and expertly assemble your new space.
A fresh take on Last-minute moving services