Office Movers

in Los Angeles
Your stress-free move starts with a free quote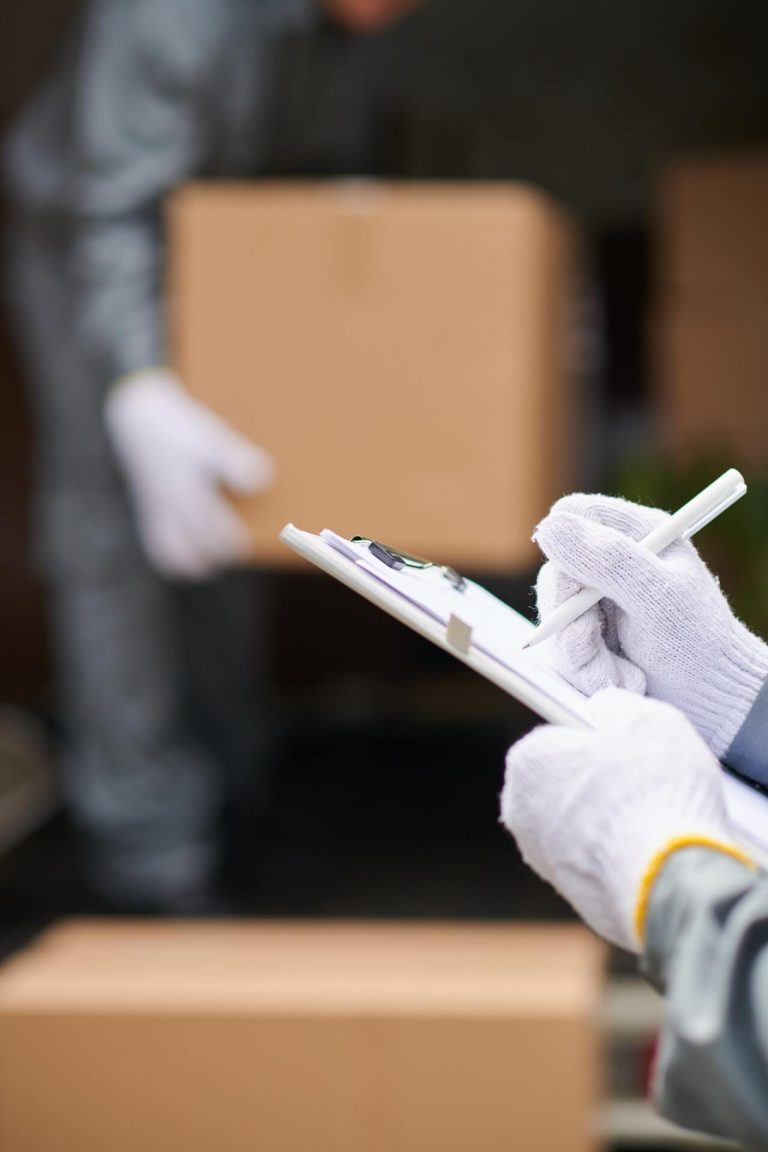 Office moving in/out Los Angeles
---
We understand that office moving is associated with many difficulties, so we want to save you from stress. Our team of experienced office movers in Los Angeles will pack, transport, and unpack any cargo. Affordable Moving values ​​your time, so we do our work promptly.
We take care of the safety of commercial furniture, equipment, and other office things and appliances. All we need is to assess the work scope and build a clear plan of action. Our reputable office moving company guarantees a high level of professionalism; we have more than a thousand positive reviews from grateful clients to confirm this.
You can discuss all the details of the moving process with our managers in LA; after building a working strategy, you will know the final cost (without unexpected payments). We attentively discuss the price list, which will include all stages of work from packaging to unpacking at the place of destination.
Local and Long-Distance Office Moving
Not all companies stay on the same premises for decades; they develop and expand their staff. And here comes the time to move. The bosses are always nervous because the company's activities are suspended indefinitely. But we do our job as quickly as possible and minimize your losses. All your employees need is to collect their personal belongings and documents in the boxes provided by us, sign them, and leave them on their desks. Our affordable commercial office movers in LA start the local or long-distance moving process at the time agreed with the customer.
Benefits of Choosing our Moving Company
We occupy a leading position in California because we have not only the necessary transport but also experienced movers and affordable prices. Do not be nervous about your office equipment or various fragile items; we have special craft paper for careful packaging. We use an individual approach to the requirements of our customers, so any moving is not a problem for our team.
Evaluate our advantages to make the right choice for hiring our professional movers in Los Angeles:
Our advanced company has a license and various insurances.
If necessary, our team will disassemble and assemble furniture.
Affordable cost considering all stages of the moving process.
You may order our services through the online form, email, call, or by visiting our office.
Our fleet includes 20 box trucks and three semi-trailers.
We are developing a special algorithm to make moving in CA as simple as possible.
Round-the-clock customer support at all stages of the move.
Our moving company understands that you have many other expenses when you need to move your office to another location. We are pleased to offer you reasonable prices. Our professional office movers in Los Angeles get the job done as quickly as possible, so you have time for other important things. We are always glad to hear the wishes or comments of our customers to improve our capabilities. Our goal is to have friendly relations with each client to save him from any excitement in such a difficult period.
How Much Does it Cost to Move an Office?
Our average cost of office moving in Los Angeles depends on many factors. It is the scale of the moving, the number of movers, the distance, and so on. On our website, you can find out the price policy and what is included in each service package. You will find:
the price for 2 movers and a truck (16 or 18 foot);
three movers and a truck with little more cost;
4 movers and a 22 or 26 foot truck for larger moving operations.
If additional commercial movers are needed, then it will have a small surcharge. Each service package includes furniture pads, unlimited wrapping paper and tape, various tools, boxes, and so on. It is also important to mention that Double Drive time will apply.
Commercial Office Moving Services
Evaluate our capabilities by ordering an office moving quote online. We will discuss any details so that the office relocation process is as comfortable as possible. Check out our services on our official website and hire a team online. We will contact you shortly. If our clients ask for help moving office, then we make this process stress-free.
A fresh take on Office moving services