Moving from Los Angeles

to Nashville
Your stress-free move starts with a free quote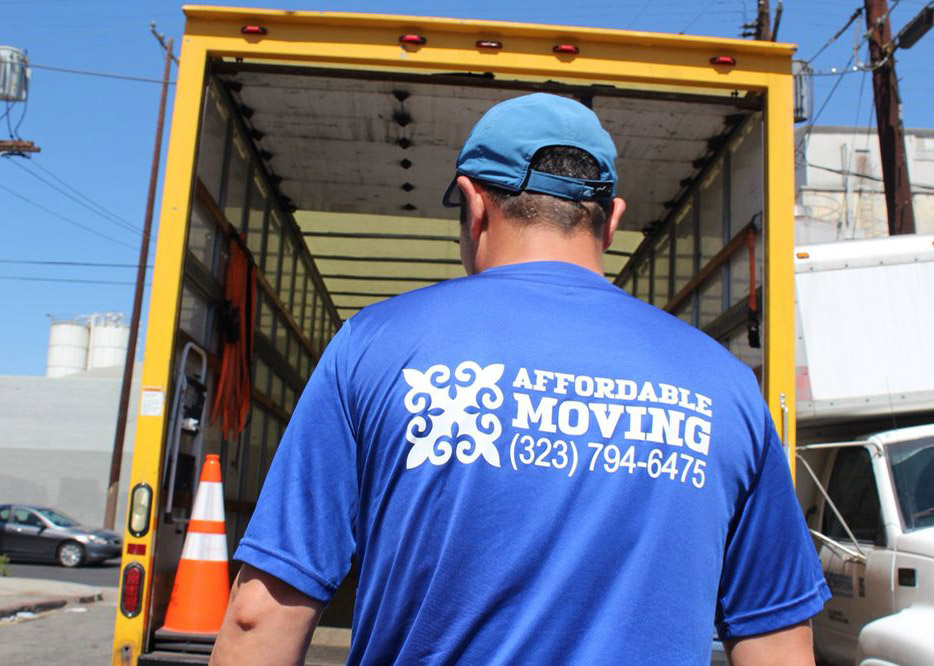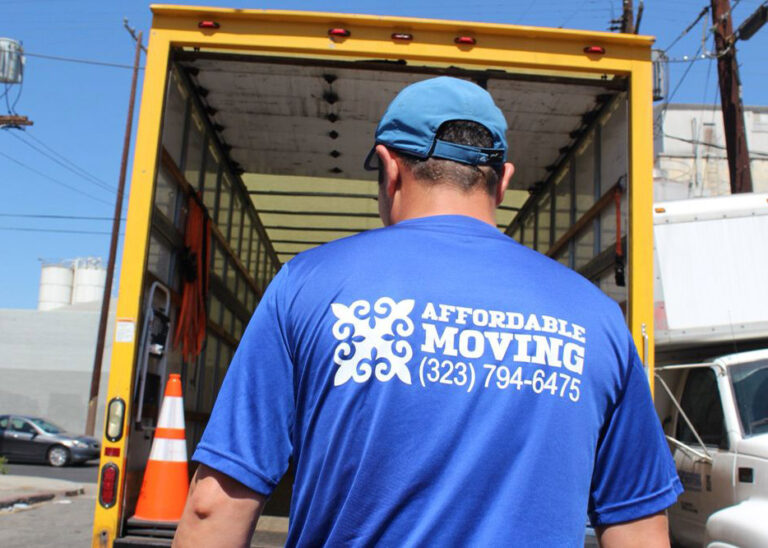 Best Movers from Los Angeles to Nashville
---
Is moving to Nashville from Los Angeles on your mind? You're not alone! Many people are making the leap from the City of Angels to the Music City. At Affordable Moving Company, we understand that moving can be a daunting task, and we're here to make it as seamless and stress-free as possible.
With years of experience in the moving industry, we offer reliable and affordable moving services to make your move stress-free. We have a team of experienced and professional movers who are trained to handle all your moving needs. Our company is fully licensed and insured, which means you can trust us to take care of your belongings during the move.
Benefits of Moving from Los Angeles to Nashville
There are plenty of reasons to consider moving from Los Angeles to Nashville. Here are some key benefits that might just convince you to make the move:
Lower cost of living: The cost of living in Nashville is significantly lower than in Los Angeles, which means you can enjoy a higher quality of life without breaking the bank. Housing, groceries, and transportation costs are all more affordable in the Music City.
Thriving job market: Nashville's job market has been growing steadily, with opportunities in healthcare, education, and, of course, the music industry. This makes it an excellent destination for those seeking new career opportunities.
Rich cultural scene: Music isn't the only thing Nashville has to offer. The city is also home to numerous museums, galleries, and theaters, making it an exciting place to explore and experience new things.
Friendly community: Southern hospitality is alive and well in Nashville. You'll find a welcoming community that embraces newcomers and makes it easy to build connections and friendships.
Choosing a Moving Company to Move from LA to Nashville
Finding the best movers from Los Angeles to Nashville is essential for a smooth and hassle-free relocation. Here are some tips to help you make the right choice:
Research: Start by searching for "Los Angeles to Nashville movers" online and reading reviews from previous customers. This will give you a good idea of the quality and reliability of different moving companies.
Get multiple quotes: Contact at least three moving companies and request detailed quotes. This will help you compare prices and services to find the best fit for your needs.
Check credentials: Ensure that the moving company you choose is licensed and insured. A reputable company will have the necessary certifications and be able to provide proof of insurance.
Ask about additional services: Some moving companies may offer packing, storage, or other specialized services. Be sure to inquire about these options and factor them into your decision.
How Much Does It Cost to Move from Los Angeles to Nashville?
Moving from LA to Nashville can be more or less expensive depending on a number of things, such as the distance, the size of your household, and the moving services you choose. Here are some factors that can affect the cost:
Distance: The greater the distance between your current home and your new one, the higher the cost of transportation will be.
Size of your household: The more belongings you have, the more time and effort it takes to pack and transport them. This can increase the cost of your move.
Moving services: If you choose to have your cross country moving company handle packing, storage, or other additional services, this will also affect the total cost of your move.
Time of year: Moving during the peak season (May to September) can be more expensive due to higher demand. If possible, consider moving during the off-peak season for lower rates.
Get Started with Your Los Angeles to Nashville Move
Moving from Los Angeles to Nashville is an exciting chance that comes with a lot of benefits. By choosing the right moving company and understanding the costs associated with relocating, you can ensure a smooth and stress-free transition to your new home in Music City. With proper planning and research, you'll be well-prepared for this exciting new chapter in your life.
We hope this information helps you make an informed decision about moving from LA to Nashville. At Affordable Moving Company, we're committed to making your moving experience as seamless as possible. If you have any questions or need assistance with your upcoming move, don't hesitate to reach out to us. Our team of experienced and professional movers is ready to help you every step of the way. So, what are you waiting for? Start planning your move to Nashville today and embrace the exciting opportunities that await you in the Music City!
A Fresh Take On Moving from Los Angeles to Nashville Services