Moving from Los Angeles


to San Diego
Your stress-free move starts with a free quote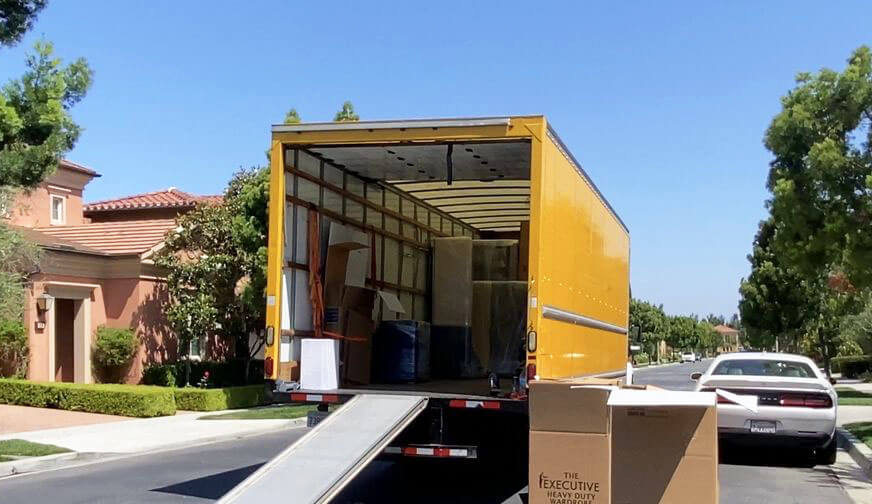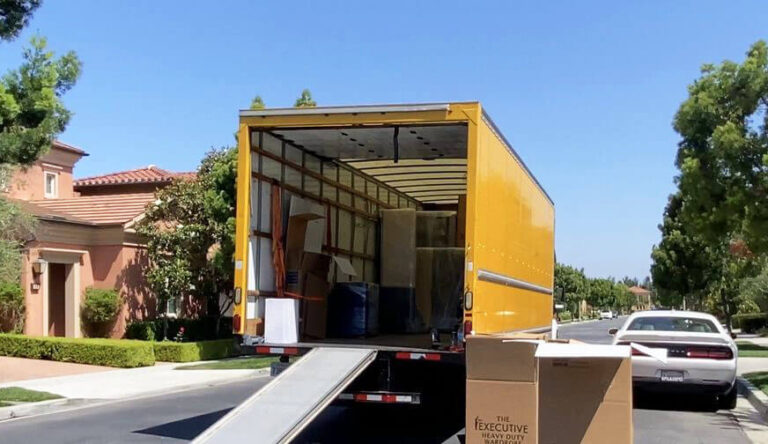 Affordable movers from Los Angeles to San Diego
---
Changing your place of living is always a complicated and tiring process. It becomes more complicated if you are moving to another city. And moving from Los Angeles to San Diego is no exception. In this case, you must be extremely careful not to forget anything. That is why it's better not to hurry up at all.
Start with carrying out a complete sorting of things. Throw away unwanted items and everything you do not use and do not need anymore. This is one more reason to leave the past and start a completely new life. But after that you won't certainly cope without the best Los Angeles to San Diego movers. Otherwise, you risk spending a lot of time finding suitable transport, a necessary person who will drive it, etc. Instead, spend this time with your friends who you're leaving, go around your favorite places which you're going to miss, and take plenty of memorable photos!
Benefits of Moving from Los Angeles to San Diego
Before moving from LA to San Diego, look for information about the nuances of living in San Diego. In terms of key quality-of-life indicators, San Diego can be compared to Los Angeles because both cities are quite similar in many ways. However, there are some details. The unemployment rate in S-D is lower than in Los Angeles (4.9% and 5.5%, respectively). Local taxes here are quite high – both on goods and the state income tax. In other things your future area is almost the same. San Diego has a higher standard of living. The average household income here is $78,000. San Diego is more suitable for family life than self-discovery. LA is preferable for those who are looking for professional growth.
How to Move from Los Angeles to San Diego
Nevertheless, the difference between these two cities is not very big, but still, the advantage is for San Diego. The city is excellent, the population of the entire agglomeration is about 3 million people. And Los Angeles is not so far away – only 110 miles or two hours on the highway. The main disadvantage is the high cost of real estate. That is why you need to think about relocation in advance. Not to make a mistake about the professional moving company to move from Los Angeles to San Diego, it is important to consider several factors.
Choosing a Moving Company to Move from Los Angeles to San Diego
First of all, analyze several affordable movers from Los Angeles to San Diego who offer advanced services in this field. Look for reviews of other customers and pay attention to how the agencies calculate the final price. Some agencies can pack your stuff and then unpack it as well. It is very helpful, especially if you have non-standard and heavy furniture, for instance, or expensive items. Then take into account the work of a company's manager. This person should be polite and possess all the necessary skills to explain how their company works and why you should choose them among other agencies in Los Angeles. In other words, do not be shy to ask any questions about the entire process.
How much does it cost to move from Los Angeles to San Diego?
Usually, a reputable agency considers everything concerning your move. If you're going to hire the company, they should ask you about:
the presence of large and heavy furniture to make sure it will fit the trucks;
lifting such non-standard items;
whether you need packing to prepare enough packing materials;
the number of movers for all your items;
weight of all your stuff and how many floors they have to overcome, etc.
Sometimes companies may increase the price in some cases. For example, you're living on the 4th floor but you have no lift or for other reasons. All in all, everything should be considered and you must be informed about such details in advance.
Therefore, never be afraid to request the cost to move from the Los Angeles area to San Diego. Make some kind of research about the agencies nearby. In turn, we guarantee acceptable quotes, a high-qualified staff, and comfort. We do our best to provide the qualitative service in everything we do to differ from other professional long distance movers in Los Angeles. All our consultants are competent – they will politely consult about the prices, a list of our services, and all you are interested in.
A Fresh Take On Moving from Los Angeles to San Diego Services