Packers and Movers

in Los Angeles
We have all the materials and expertise for the quality packaging of large and small things, fragile or perishable items.
Your stress-free move
starts with a free quote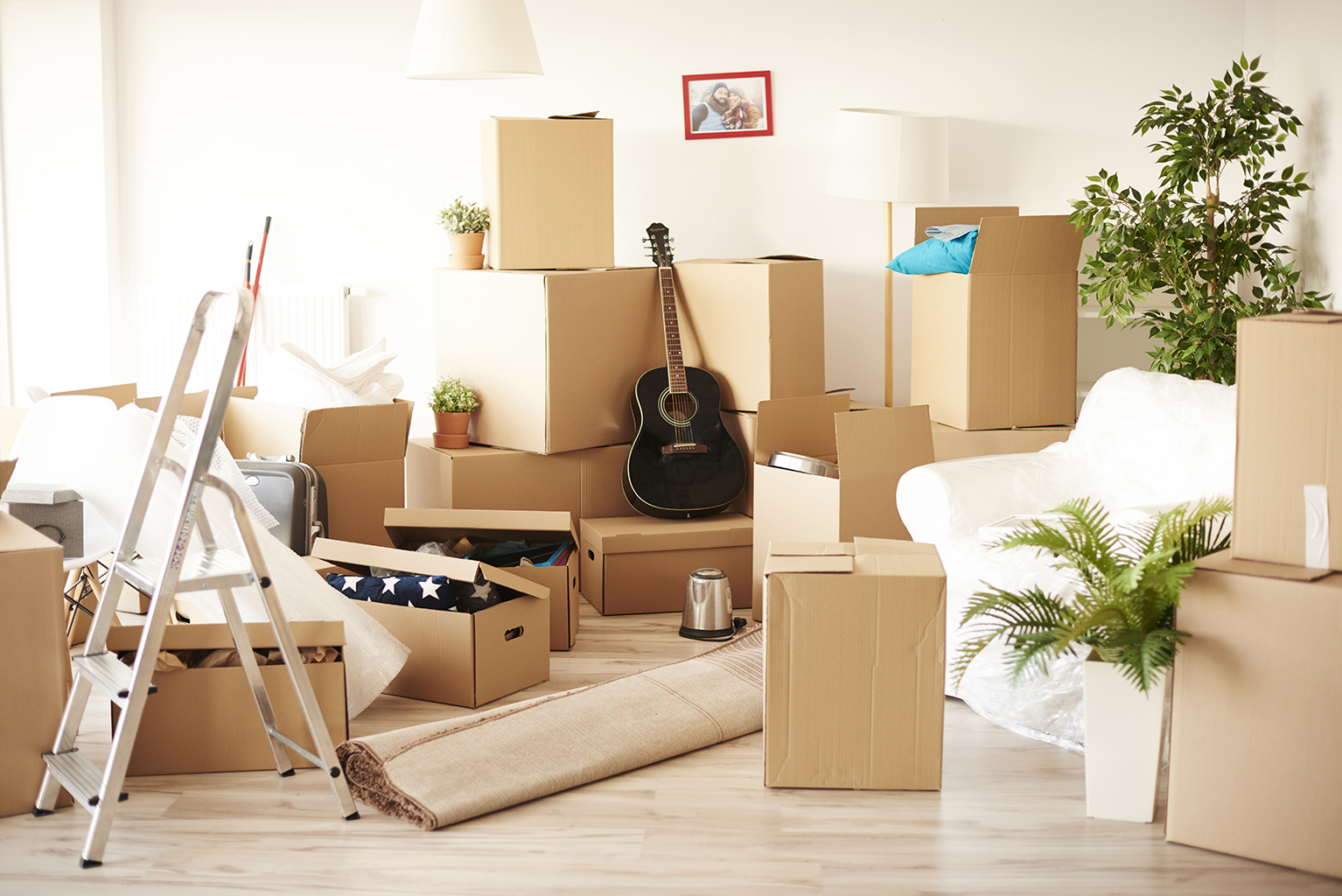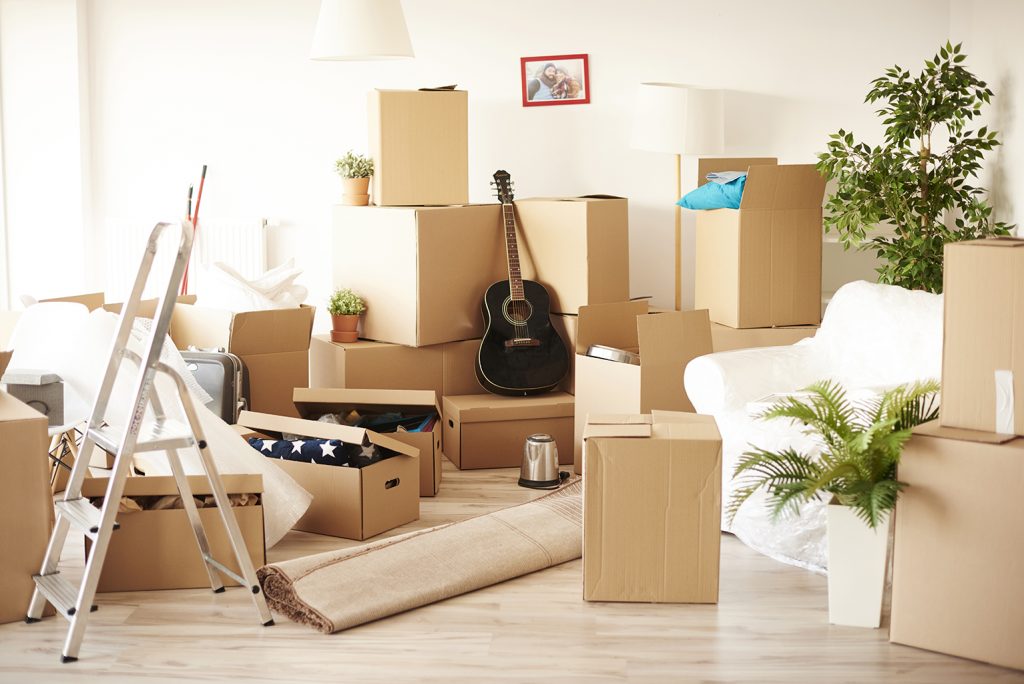 Moving and Packing services
---
Our professional LA movers will save you from the annoying search for packing materials and make sure your belongings are packed safely. You need to quickly find packing tape, bubble wrap, scissors, tissue paper, packing paper, rubber bands, and a box cutter. It is usually hard to find immediately if you need to pack a fragile vase or computer wires and make right packing.
We have all the materials for the quality packaging of large and small things, fragile or perishable items. Our qualified movers has been trained to do their job quickly and reliably. We will take care of your favorite wedding glasses, your grandmother's favorite painting, expensive crockery set, or unique antiques.
By request we label all packaged items, so you know what is where. You can also order unpacking to save time significantly. The pricing policy of our moving company in Los Angeles is very favorable, so you get moving and packing services at an affordable price. Our clients can be sure of the honesty and integrity of our team.
Why Choose Our Moving and Packing company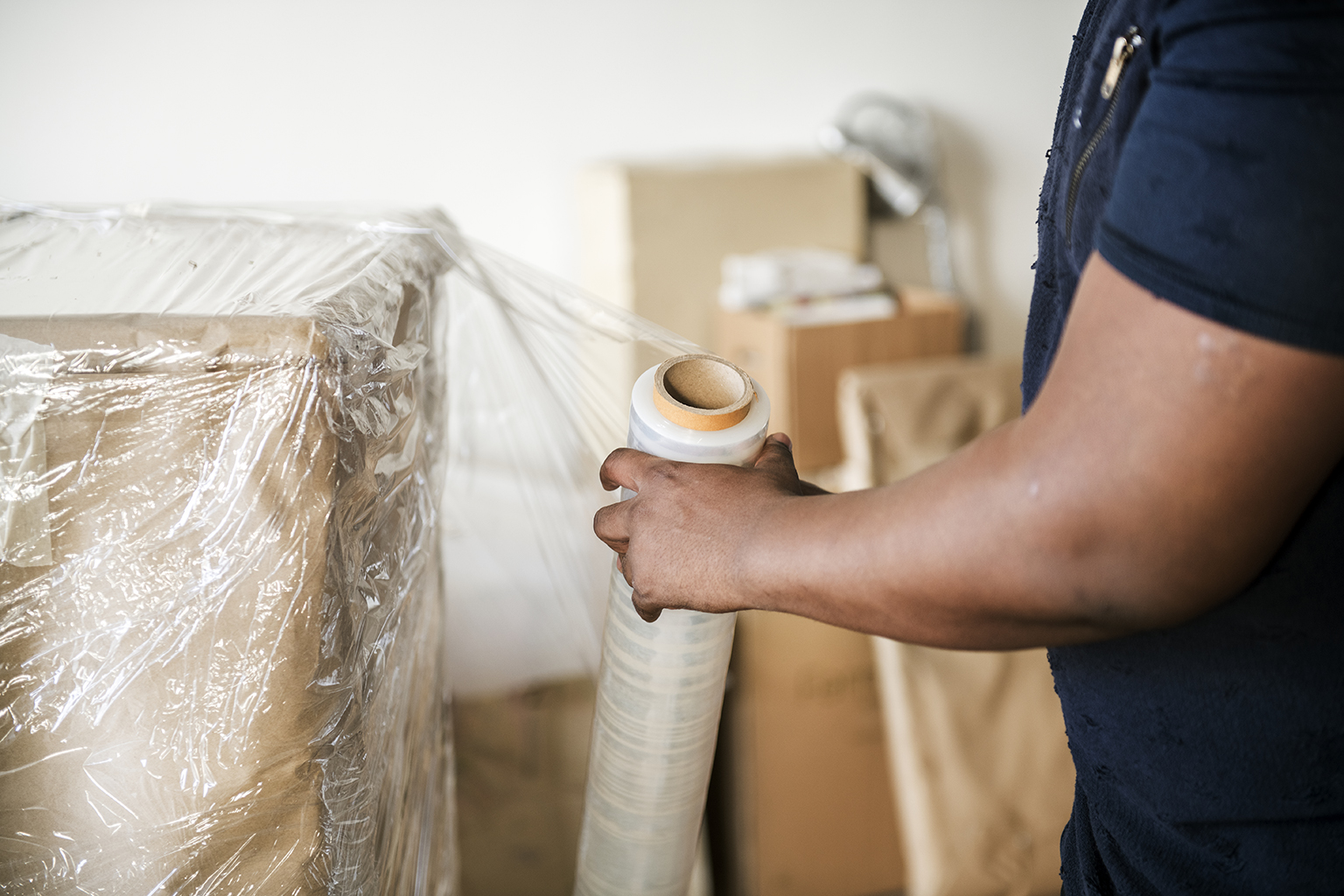 We will handle the packing process gently and carefully. Our approach ensures that your items will be safely moved, packed, and transported to the place of destination. Our professional staff will do all the work for you.
Being a reliable moving and packing service, we work only with materials of high-end quality. Your furniture and things will be safely protected during all the moving stages. If you are worried about anything, you can opt for double-layered boxes for extra safety.
It is crucial for us to make your experience excellent and safe for an affordable price.
All your questions or concerns will be quickly and attentively answered and resolved by our client support team.
Our packing and moving company in LA and our personnel possess all the licenses and are properly insured for nationwide moves.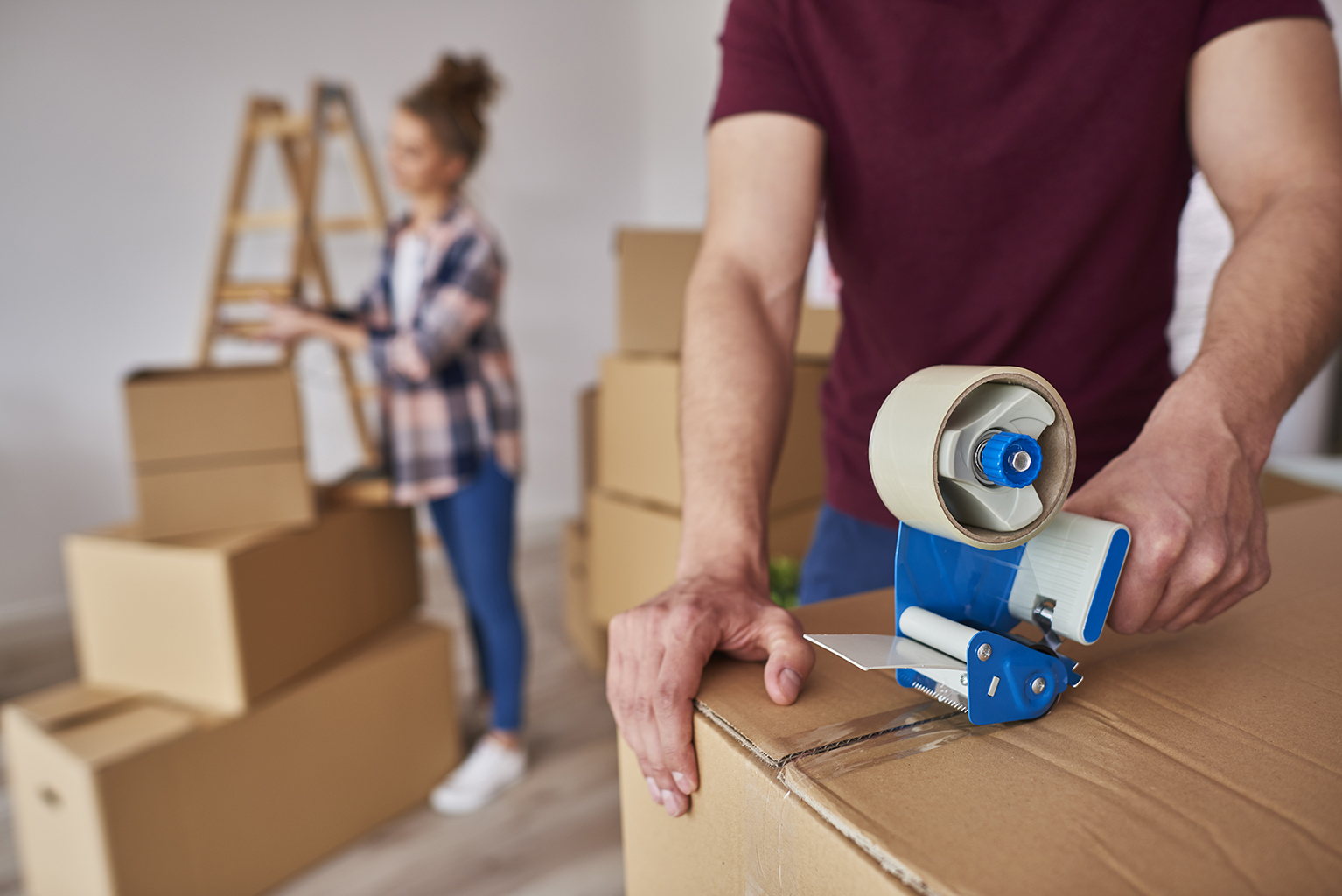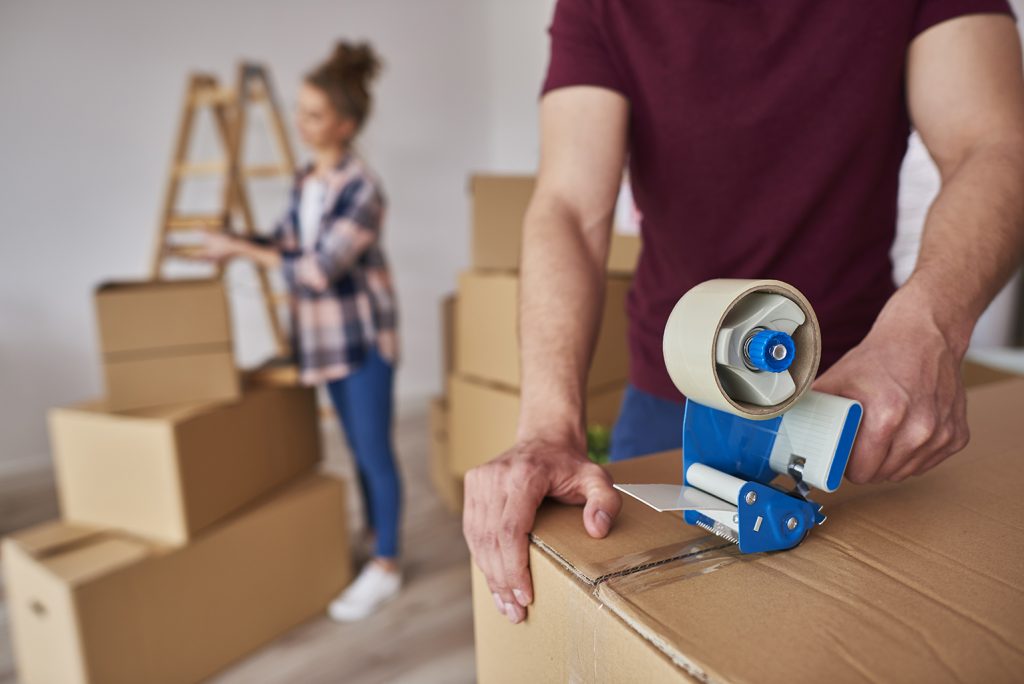 A fresh take on packing and moving services