Apartment Movers

in Los Angeles
Your stress-free move starts with a free quote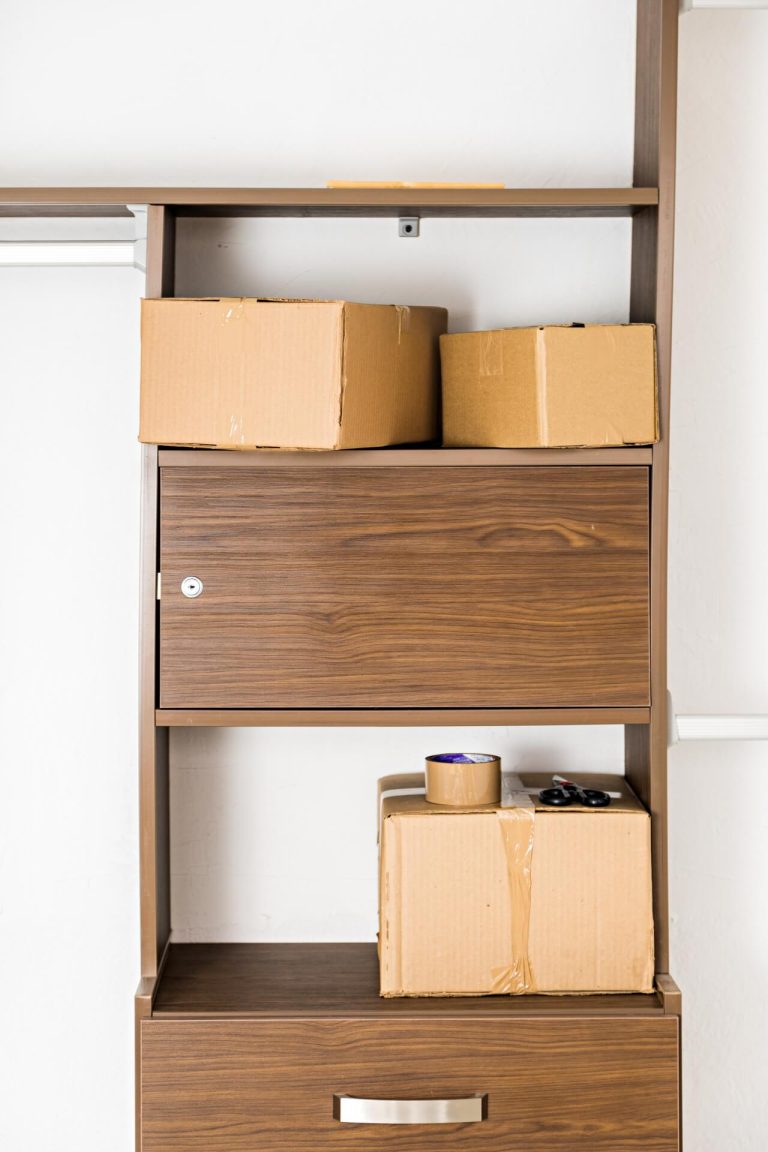 Affordable Apartment Moving in/out Los Angeles
---
If you have ever had a deal with moving an apartment, then you know how much effort you should put into making everything work and not collapse in the process. From packing to storing and collecting small items, it is a total mess when you do it with your hands.
Make your life easier and hire apartment movers in Los Angeles from Affordable Moving. We are a professional moving company for apartment moves which can deal with a task at any difficulty level, from one to multiple-room spaces full of furnishings. We treat belongings carefully and deliver things in perfect condition at any distance. Our movers can help you at any stage, from packing to reassembling furniture or provide you with a turnkey move at a fixed price.
Apartment Moving Services
We strive to provide clients with a wide range of apartment moving services to provide any possible help with your move. AffMov can do local and long-distance apartment moving and deliver your belongings to any place in the country out of the Los Angeles area.
While choosing services, you can select only necessary ones or order a turnkey move. Our advanced apartment movers in Los Angeles will do all the work, and you will have a free day.
Local and Long-distance Apartment Moving
With us, you can hire movers for moving apt state-to-state. The price shouldn't worry you, as we make these moves affordable by uniting a few orders in the same direction in one large truck. During the moving process, we take care of your belongings and treat them as carefully as possible. You can contact our team all the way through and stay calm about the state of your things. Our advanced
movers in Los Angeles
, CA, know this city and nearby towns better than anyone else which makes your local move smooth and fast. We will build the most comfortable route in LA and choose the time to eliminate traffic jams. A manager will give you advice to save time and money. We assist clients at every stage, from disassembling furniture to reassembling it in a new place. A patient attitude towards your apartment and belongings is the fundamental goal of our approach. Be sure that all items and surfaces of your new home will stay in an ideal condition when we finish performing our job.
Professional Packing
According to the request, our movers can bring professional packing supplies for an order. We always come with craft paper, boxes, wrapping materials, and a toolset for disassembling furniture. When discussing quotes, please mention all specific large items in your apartment. If you have a piano or some pieces of art, then hire our movers with a toolkit and packing materials to handle them in the proper order. After packing your belongings, we put stickers on them and list every package. After finishing the relocation, we recheck this list and ensure everything is in place.
Assembling & Reassembling
Our apartment moving company in LA, California will handle all operations with your furnishings to transport them correctly. Sometimes we need to disassemble it to simplify and speed up transportation. It is beneficial if your apartment is located higher than the first floor.
Planning
Our reputable turnkey moving services include the planning stage, which is the key to a successful move. Your time costs a lot, and we appreciate it. Before starting the working process, we agree on the time frames, the number of movers assisting you, and all services you pay for. As a result, your moving day will be planned by us from the start to the end. Keep doing your daily business without worrying about your belongings.
How Much Does It Cost to Move an Apartment?
The average cost to move an apartment in LA is impacted by multiple factors, and the size is the main one. The price depends on the distance you move as well. A local move is about half cheaper than a state-to-state one.
A fresh take on Apartment moving services