Moving from Los Angeles

to Texas
Your stress-free move starts with a free quote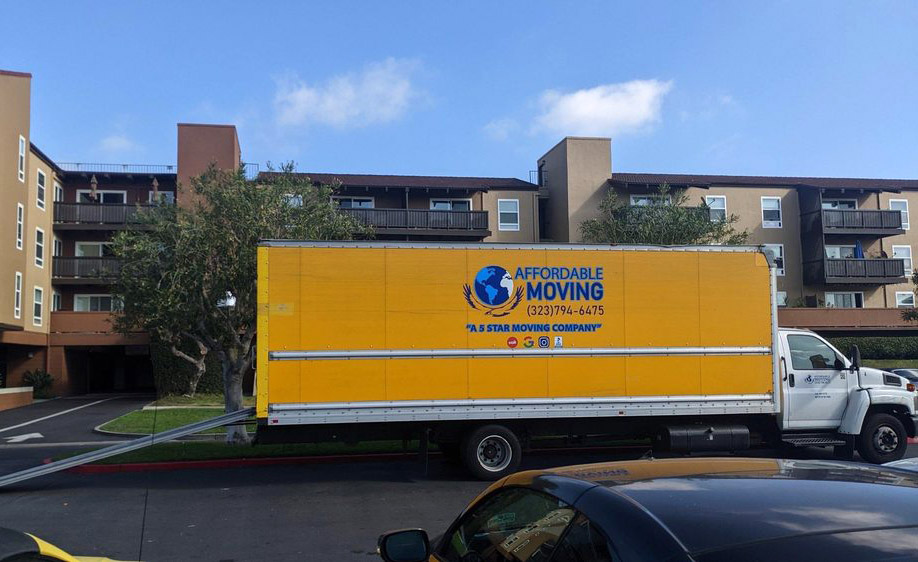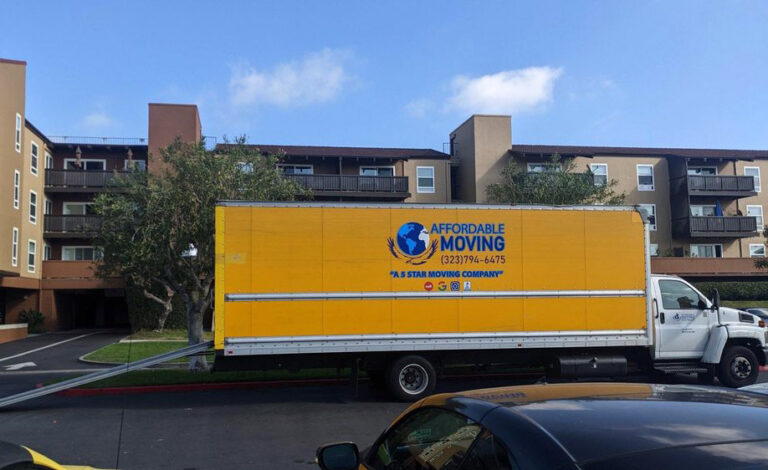 Affordable Movers from Los Angeles to Texas
---
Are you considering moving to Texas from Los Angeles? You're not alone! Many people are making the move from the bustling city life of LA to the more affordable and diverse state of Texas. At Affordable Moving Company, we understand that this transition can be overwhelming, but don't worry – we've got your back. In this guide, we will provide you with all the information you need to make a smooth and stress-free move from LA to the Lone Star State.
Benefits of Moving from Los Angeles to Texas
There are several advantages of moving from Los Angeles to Texas that you might not be aware of. Some of these benefits include:
Lower cost of living
Texas boasts a significantly lower cost of living compared to Los Angeles. This means more money in your pocket for housing, utilities, groceries, and more.
No state income tax
One of the biggest perks of living in Texas is the absence of state income tax. This means you can keep more of your hard-earned money!
Strong job market
Texas has a thriving job market with a wide range of industries, including technology, healthcare, and energy.
Diverse culture
Texas is known for its diverse population, which offers a unique blend of cultures, cuisines, and traditions.
Great outdoor activities
With its vast landscapes and beautiful natural attractions, Texas offers plenty of outdoor activities to keep you entertained and active.
Best Places in Texas to Live
When moving from LA to Texas, it's essential to find the perfect place to call home. Here are some of the best cities and towns in Texas to consider:
Austin
Known as the "Live Music Capital of the World," Austin offers a vibrant arts and music scene, excellent job opportunities, and a laid-back vibe.
Dallas
As one of the largest metropolitan areas in Texas, Dallas boasts a robust economy, numerous attractions, and a diverse culinary scene.
Houston
Home to the world-renowned Texas Medical Center and a booming energy sector, Houston offers great job prospects and a rich cultural scene.
San Antonio
Steeped in history and boasting a unique blend of cultures, San Antonio offers affordable living and a strong job market.
Fort Worth
With a thriving arts scene and a charming downtown area, Fort Worth offers a small-town feel with big-city amenities.
Choosing a Moving Company to Move from LA to Texas
Selecting the right LA to Texas movers is crucial for a seamless relocation. Here are some tips to help you choose the perfect moving company:
Research: Start by researching movers Los Angeles to Texas online. Look for reviews, testimonials, and ratings to ensure you find a reputable company.
Get multiple quotes: Obtain at least three quotes from different cheap movers from LA to Texas to compare prices and services.
Verify credentials: Ensure your chosen moving company has the necessary licenses, insurance, and accreditation.
Ask about additional services: Some companies offer additional services, such as packing, storage, or specialty moving. Find out if these are available and if they fit your needs.
Inquire about hidden fees: Be sure to ask about any potential hidden fees, such as fuel surcharges or additional charges for heavy or bulky items.
How Much Does It Cost to Move from Los Angeles to Texas?
The cost of moving from Los Angeles to Texas can vary depending on factors such as the size of your move, the distance, and the moving services you choose. Here are some factors that can influence the final cost:
Distance
The further you're moving, the higher the cost will be due to increased fuel consumption and travel time.
Size of your move
The more belongings you have, the more time and effort it takes to pack, load, and transport them, which can increase the cost.
Packing services
If you choose to hire a long distance moving company to handle your packing, this can add to the overall cost of your move.
Storage
If you require temporary storage before, during, or after your move, this can also impact the cost.
Specialty items
Moving items that are particularly heavy, bulky, or fragile, such as pianos, artwork, or large appliances, may incur additional fees.
To get an accurate estimate for your specific move, it's best to reach out to a few reputable LA to Texas movers and request quotes. Remember, at Affordable Moving Company, we are dedicated to providing high-quality service at competitive prices. Contact us today for a customized quote and let us help you make your move from Los Angeles to Texas as smooth and stress-free as possible.
A Fresh Take On Moving from Los Angeles to Texas Services