Household Movers

in Los Angeles
Your stress-free move starts with a free quote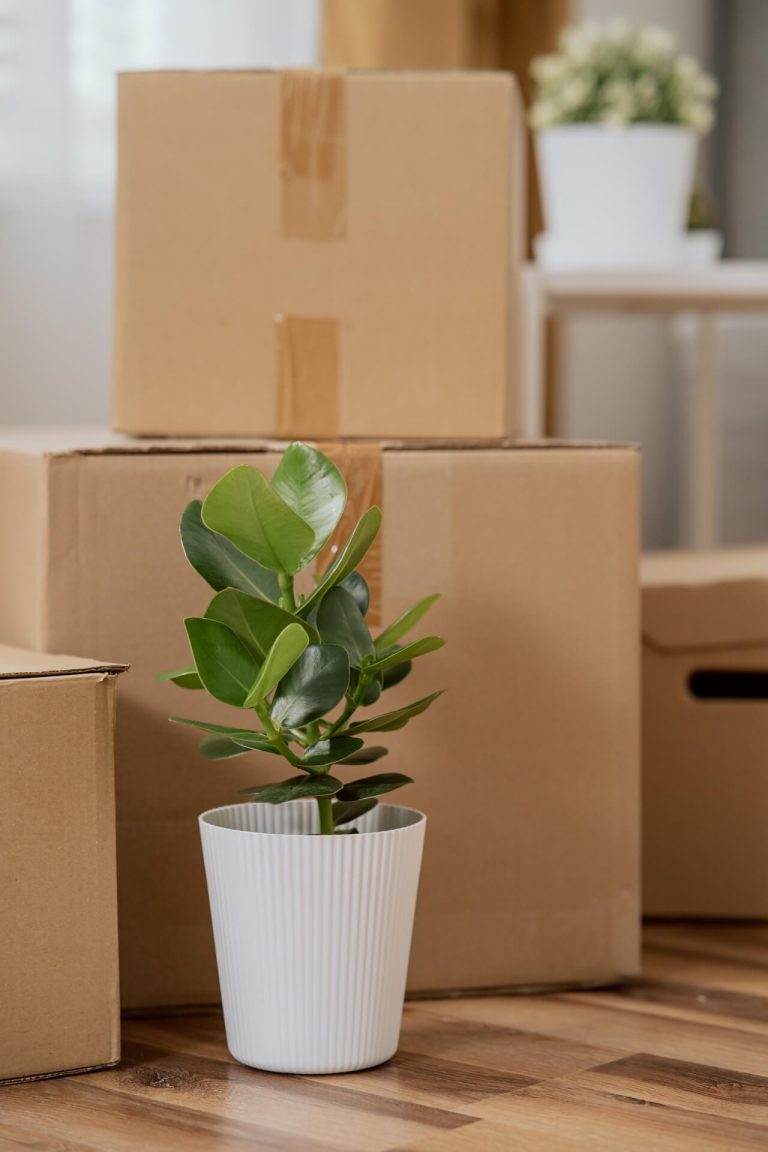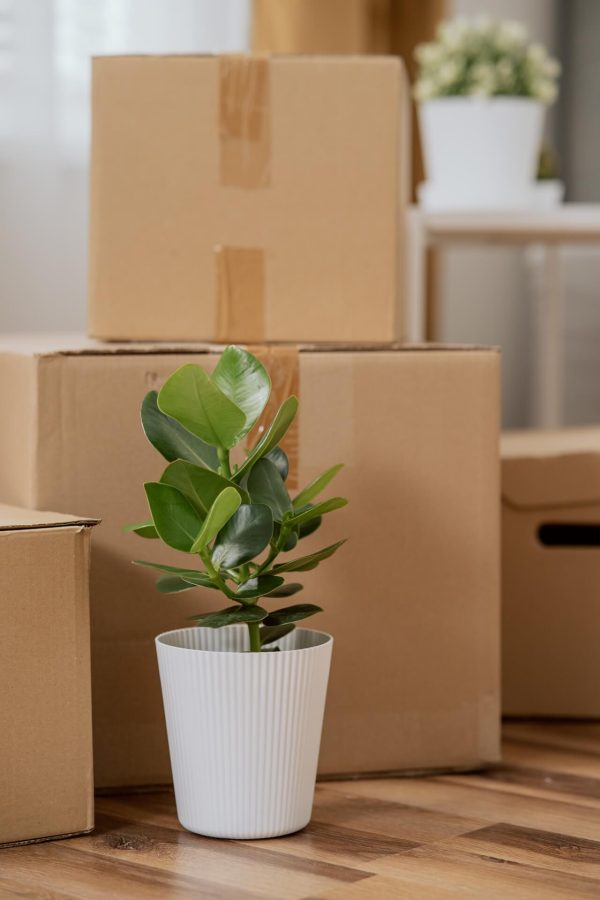 Professional moving you household goods in/out Los Angeles
---
Your family is looking forward to moving into a new home, but you understand how difficult it will be: from planning and packaging to fixed costs in the process. Our household moving company in LA understands all these complexities and, therefore, will save you from them. We are attentive to all customers' requirements so they can do other significant things.
By choosing Affordable Moving to transport your cargo, you get an unlimited range of professional services from advanced experts. We customize your move to suit your needs, no matter how basic or intensive. Our household movers in Los Angeles offer affordable price and a personalized solution for every move to ensure you are satisfied with the result.
We are a proven licensed company that has all the necessary insurance. Explore our opportunities to choose suitable services. Our managers will be glad to consult you in more detail.
Household Moving Services
We have a qualified team that has already completed more than a thousand movings of varying degrees of complexity. You can be sure that household relocation will not be a problem for our experienced movers. We do not have a specific model of work corresponding to each movement. Each order is a detailed discussion of the number of things, furniture, boxes, equipment, and other goods for transportation. Contact us by phone, mail, or visiting one of our offices in Los Angeles or California.
We also discuss distance, truck size, number of loaders, and other elements to develop a clear action plan. Any long-distance or local moving will be handled with the utmost care because we value your property. Choose from a simple inventory of your packed items, loading onto a moving truck, to unloading your things at your place of destination. We will arrange things as you wish, and our team can also disassemble and assemble furniture. Our company has special craft paper to securely pack even the most fragile items.
Local and Long-distance Moving
It is the right decision to hire our household goods moving services because you save time and also money. We understand that renting a truck, finding a team, using gas, transporting materials, or helping friends will be quite expensive. But the services of our household moving company are very affordable. And besides this, you get our other advantages:
License and various types of insurance for your property during the moving process.
Convenient ordering of services (online or in the nearby office).
Authentic algorithm for moving actions.
Own vehicle fleet with more than 20 trucks and three semi-trailers.
Round-the-clock support at all stages of cargo transportation in CA.
Own guarded warehouse for short and long-term storage.
Long-distance moving around San Diego, Portland, Orange County, the Bay Area, and other regions.
Our team creates trusting relationships to make your cooperation with us comfortable and enjoyable. Share your opinion or comments about our company's work; we welcome criticism because it allows us to improve.
How Much Does It Cost To Household Goods Moves?
We always discuss all costs of household goods moves before starting work. Our company guarantees you will not receive unexpected payments after completing our work. We offer 3 service packages: movers, a truck, packing materials, tapes, boxes, and other materials.
You can hire a truck (16 or 18 foot) and 2 movers.
You may get a truck (18 or 22 foot truck) and 3 movers.
You hire a truck (22 or 26 foot) and 4 movers.
Some actions may require extra hands, so we can add some professional movers for you. This service will have an additional cost. You do not need to worry about packing especially valuable items (such as paintings, vases, or antiques); we have good experience in this matter.
Experience, Economy, and Time-saving
Our household movers in Los Angeles are a group of skilled people who love their job. We treat each task very carefully and carefully. By hiring our reputable movers in LA, you will not even notice how your property will be removed to a new place. Do not be distracted from everyday tasks; get quotes online; we know how to make any local and long-distance moving as simple as possible.
A fresh take on household moving services